Are you leveraging email marketing as part of your overall business strategy?
Email marketing is a powerful tool to help build a community around your brand.
Growing and maintaining your email marketing lists is a crucial part of a successful marketing plan. It is important that your email contacts have opted in or subscribed to your list. Although social media is a key component of marketing your business, you don't own or have control of the platform. Having email addresses for your clients and potential clients allows you to speak directly to your captive audience.
It is key to use an Email Service Provider (ESP) to manage your strategy. This allows all aspects of email marketing to be fully integrated and trackable. It also ensures better delivery and follows anti-spam legislation.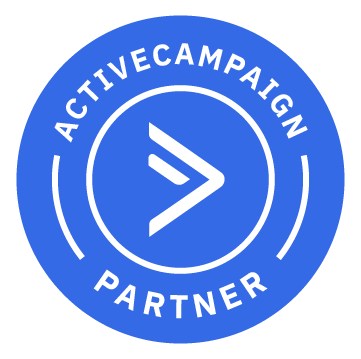 Blue Canopy Marketing has partnered with industry-leading ESP which allows us to help you manage your account.
Our team will help you determine the what, how, and why of your email marketing strategy.
Email Marketing - Starter Package
Creation of Email Template/Brand/Lists 
Creation of Email Service Provider (ESP) account 
Add sign-up forms to the website.
Design Template(s) based on strategy
 
Ongoing Strategic Email Marketing Packages are available which include content creation and automation. Custom estimates provided and "Get Started" package is required.